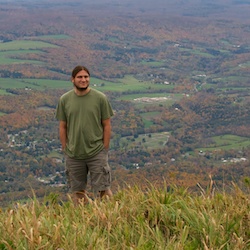 Armooo — Jason Michalski
I am a software engineer at Rue. I started using Python 12 years ago working on an e-commerce site created with Zope. Since then I have used python to implement a SOA system using both MQ and RESTfull web services. I have been attending the Boston Python User Group for the past couple years and recently have started helping as a co-organiser.
Take a look at my resume.
Projects
4lw

IsyTude

cloudprint

pyTivo
Email

Mobile

+1-773-474-0453

XMPP/gtalk

twitter